Media Production House
Studio XJ
We are a young and dynamic media agency with 15 years of experience working in corporate video production and event photography in Singapore.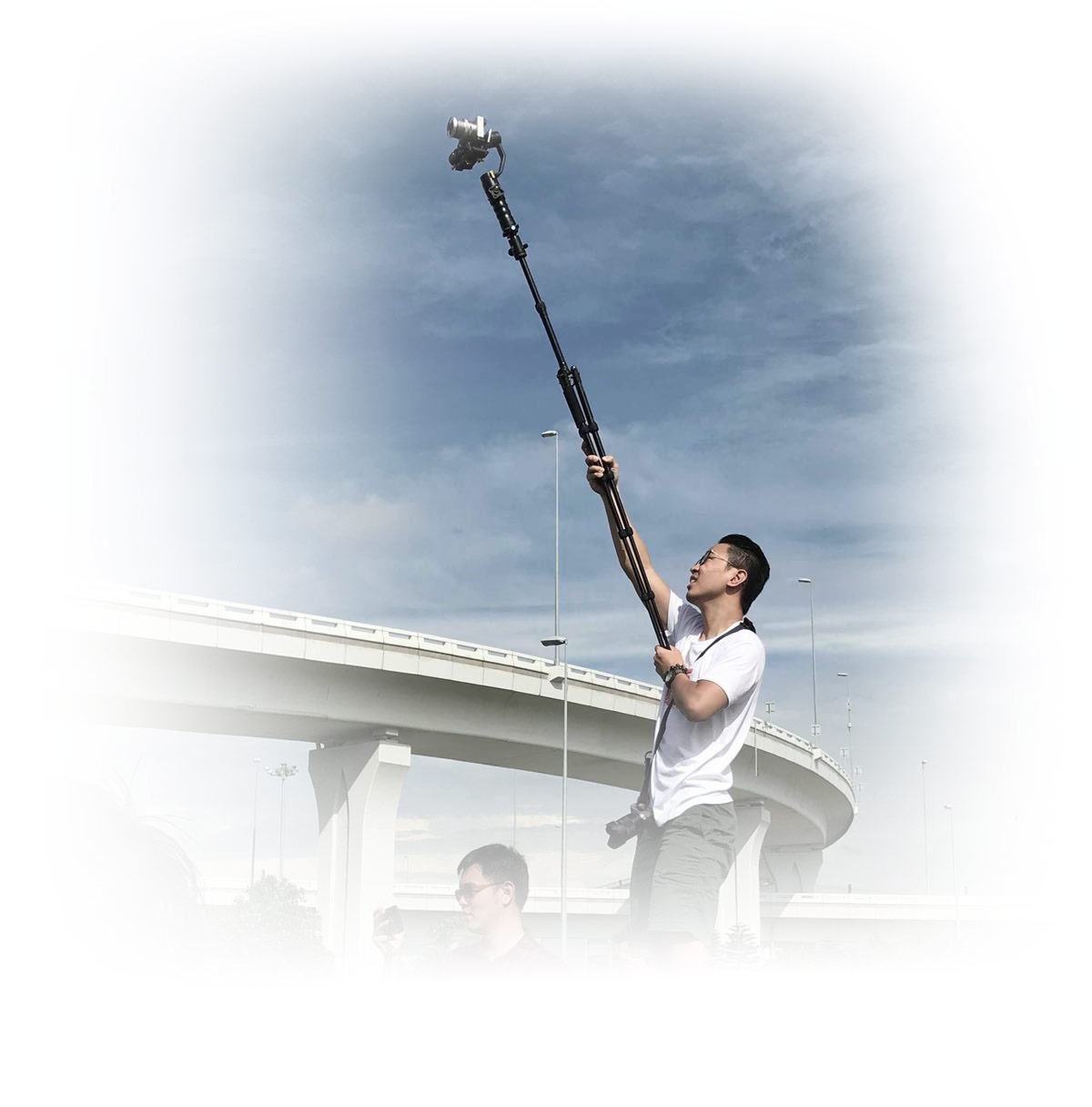 Why Choose Us?
Our customers are our top priority.
The well-being of your business is our ulitmate concern. With that in mind, we constantly strive to reach into your world and look at things through your lens.
Videography
Corporate videos showcases your brand values and vision, helping you distinguish your offerings through unique branding videos for your company.
Photography
Photos are often where your potential customers get their first impression of your business. It allows you to stand out from the crowd in creating your personal brand.
Photo Booth
Gorgeous quality instant prints with professional lighting in a sleek and stylish booth for all your Event needs.
Bringing Big Ideas To Life
Our clients include Genting Dream Cruises, Mini Cooper Singapore, 4 Fingers Singapore, Manhatten Fish Market, Koufu Singapore, Nanyang Technological University, Witteveen+Bos South-East Asia, The Fullerton Hotel Singapore, Sats Catering Singapore, Resorts World Sentosa, Quirk Pte Ltd, Paris Baguette, ebm-papst SEA, D'Perception Singapore and many more.
We Make it Easy to Create Your Dream Video
Recent Work
Project Showcase
Mini Getaway 2019
Star Cruise Travel Pte Ltdt
Yuying Secondary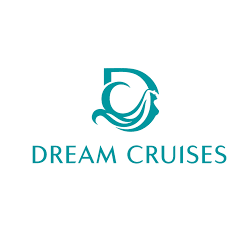 We have worked with Johna on several projects. The team is always punctual for their assignments and is the most professional team I have worked with. Always can be trusted to deliver great work with short turnaround time.

The XJ team developed a great photography concept for us and the video was executed professionally with skilful direction.
We look forward to working together again.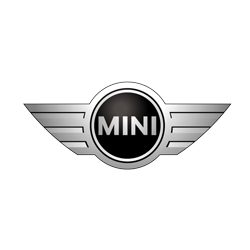 We have worked with Johna on multiple projects. He has a keen eye for details and is often willing to go the extra mile to exceed expectations.
Highly recommended!